In the match for reaching the semifinals of the IEM Katowice 2023 tournament, the Danes from Heroic will fight with the formidable Vitality.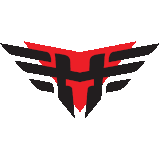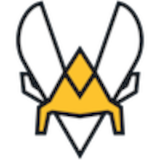 The Danes have won five out of six victories in recent matches, but their game cannot be called perfect, very often they do not even give cards to the strongest teams, and they won dry for the first time in a long time only in the last meeting. In Katowice, Kadian and the company first outplayed on three Complexity cards, and yesterday they dealt with OG without any problems.
Vitality approach the match with Heroic with a series of five victories, here Zayvu and the company first moved Ninjas in Pyjamas without a chance, and then in the hardest match they were able to beat fnatic, while conceding their peak.
Heroic is added from game to game, for me they look like favorites here. You can take a chance and bet on the victory of the Danes with a score of 2:0. There has always been a struggle on the second card in the last four personal meetings, it is worth believing in it here.